Christine Poirier
Your Liberal Candidate For
Berthier–Maskinongé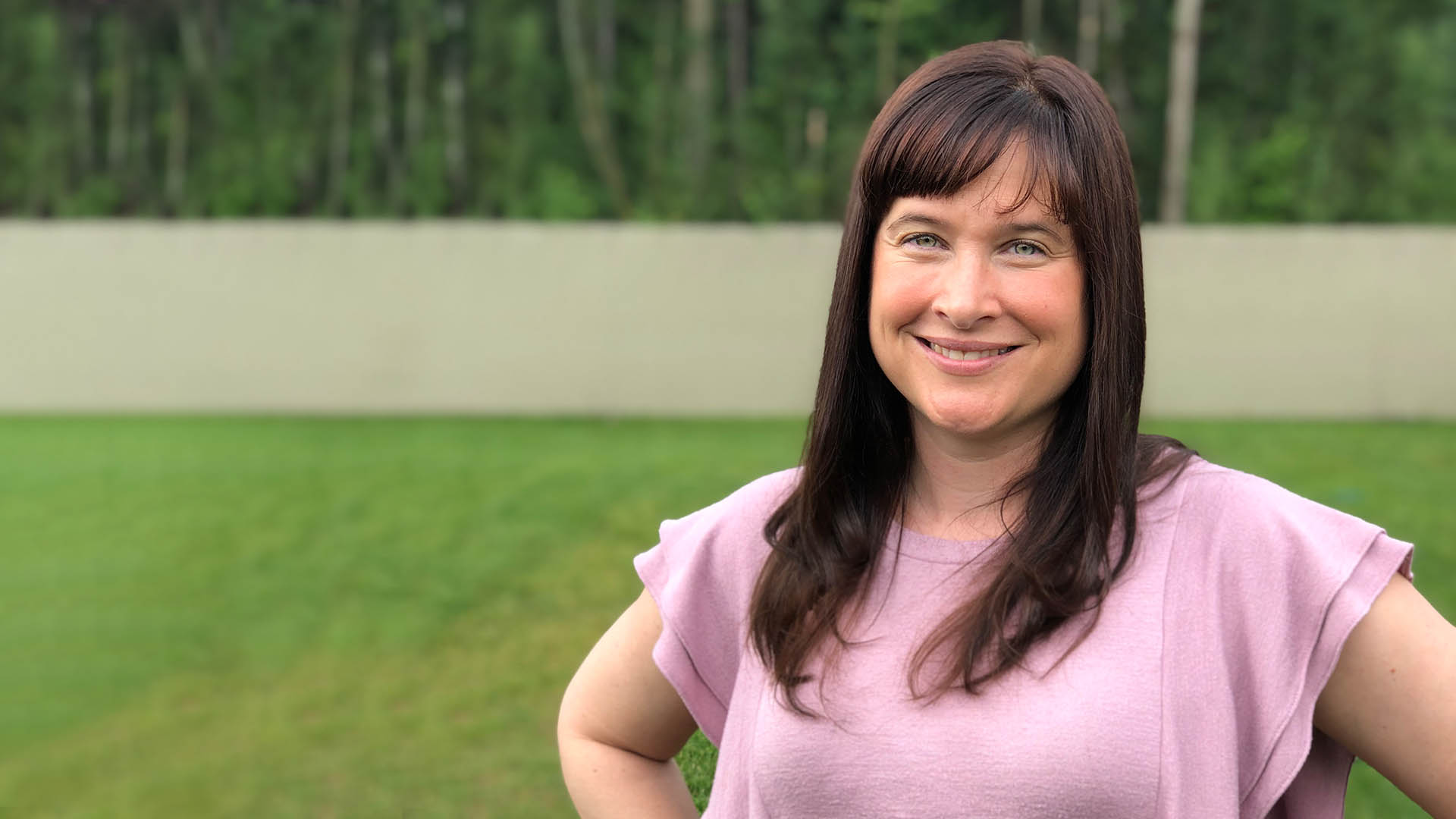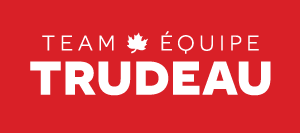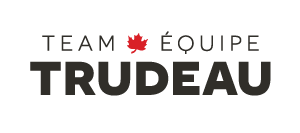 Christine Poirier, working hard for you in

Berthier–Maskinongé
Christine Poirier is a dedicated community leader. A nurse by training and a graduate in Quebec literature, she started a breastfeeding apparel business after the birth of her first daughter to help mothers feel confident breastfeeding in public. After many brilliant achievements, including a successful appearance on the show Dragons' Den and numerous honours such as being named one of the Women of the Year by Elle Québec and receiving Desjardins's Best Young Entrepreneurs Award, Christine's entrepreneurship led her to politics, which became her new passion. She ran as the Liberal candidate in the riding of Laurier–Sainte-Marie in 2015. She was then hired as Director of Operations for the Liberal Party of Canada in Quebec. For three years, Christine collaborated with Quebec MPs to encourage the participation of all Quebecers in Canadian politics. Christine has shown her deep passion and determination to make a real difference for families in her community.
As the Team Trudeau candidate for Berthier–Maskinongé, Christine understands what it takes to create good, well-paying jobs in the region. A mother of two daughters aged 12 and 4, she is now committed to working with Justin Trudeau to further grow our middle class, and to support every family working hard to join it. As a Member of Parliament, she will work tirelessly to defend the interests of her constituents in Ottawa.
With deep roots in the riding, Christine has unique insight about the challenges that middle class families face on a daily basis. A lover of the French language and the great outdoors, Christine will be a true champion for the environment and French culture. The region's economic development and growth are at the heart of her concerns. The families of Berthier–Maskinongé need a trusted voice in government who will vigorously defend their interests.
With Christine, the citizens of Berthier–Maskinongé will get an accessible and available MP who listens to their priorities.
Donate to Christine's Campaign